ENVIRONMENT
Thanks to its remote location, this part of Palawan is untouched by development or pollution. Within Palawan, the Calamian Islands are considered to be the last part of the Philippines to remain untouched and unspoiled. Ariara and our surrounding waters are a sanctuary for wildlife on land and sea.
A HUGE BIODIVERSITY
Recognized by National Geographic as, 'one of the most biodiverse (terrestrial and marine) islands in the Philippines', Palawan is also the home of the Tubbataha Reef Marine Park, a UNESCO World Heritage Site - Link to UNESCO
A RESPONSIBLE APPROACH
We are one of the only employers in the area outside the fishing industry, and we support the local community providing employment, training and education. We strive to increase awareness in the community about how special the environment is, the importance of preserving it, and the use of sustainable fishing methods.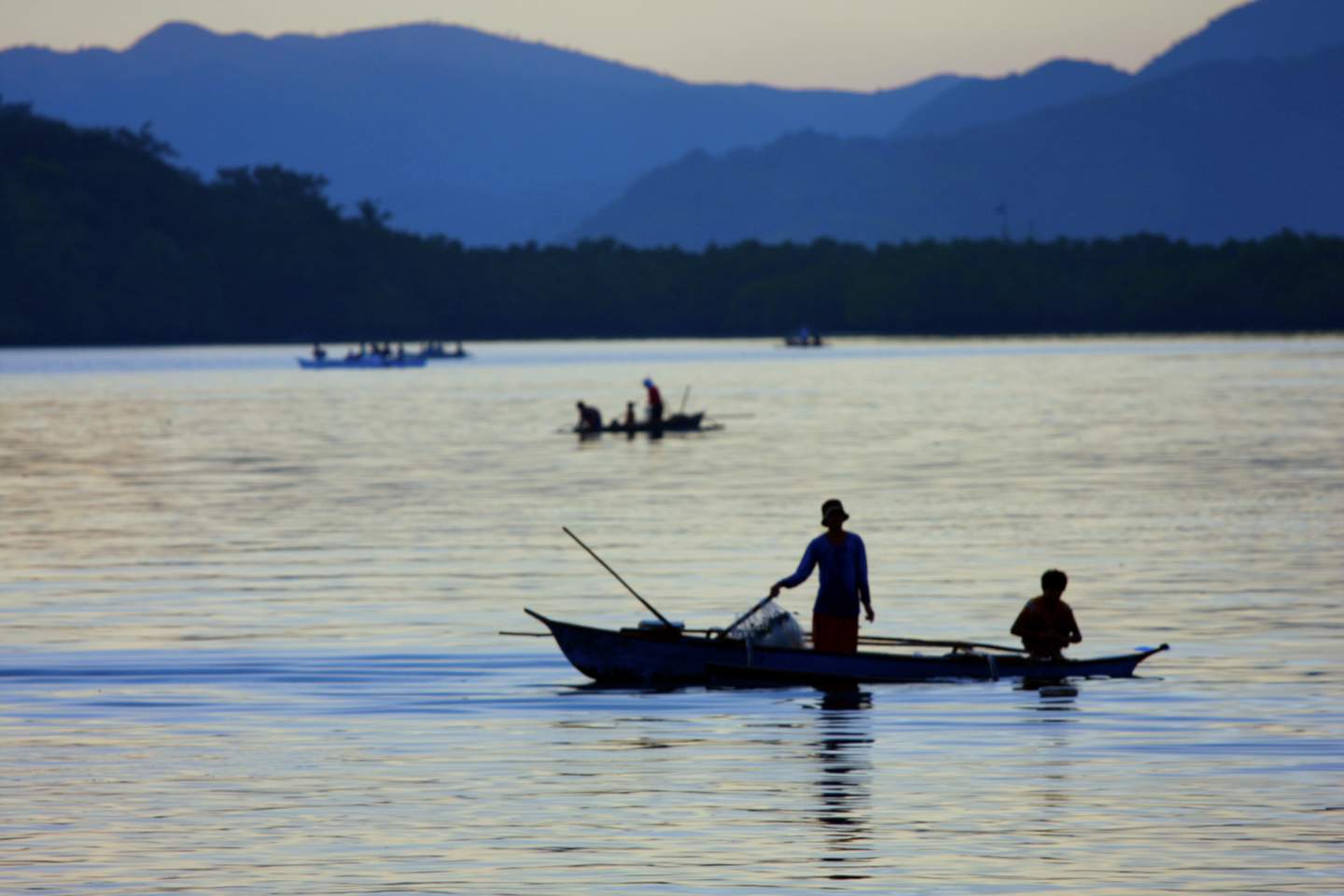 AT THE HEART OF A REMOTE COMMUNITY
We have special links with a small island four kilometres away called Inapupuan, where several of our staff grew up and their families still live. Their main source of food and income is from squid fishing, and they also grow crops of 'kundol' (winter melon). Life on Inapupuan is very simple.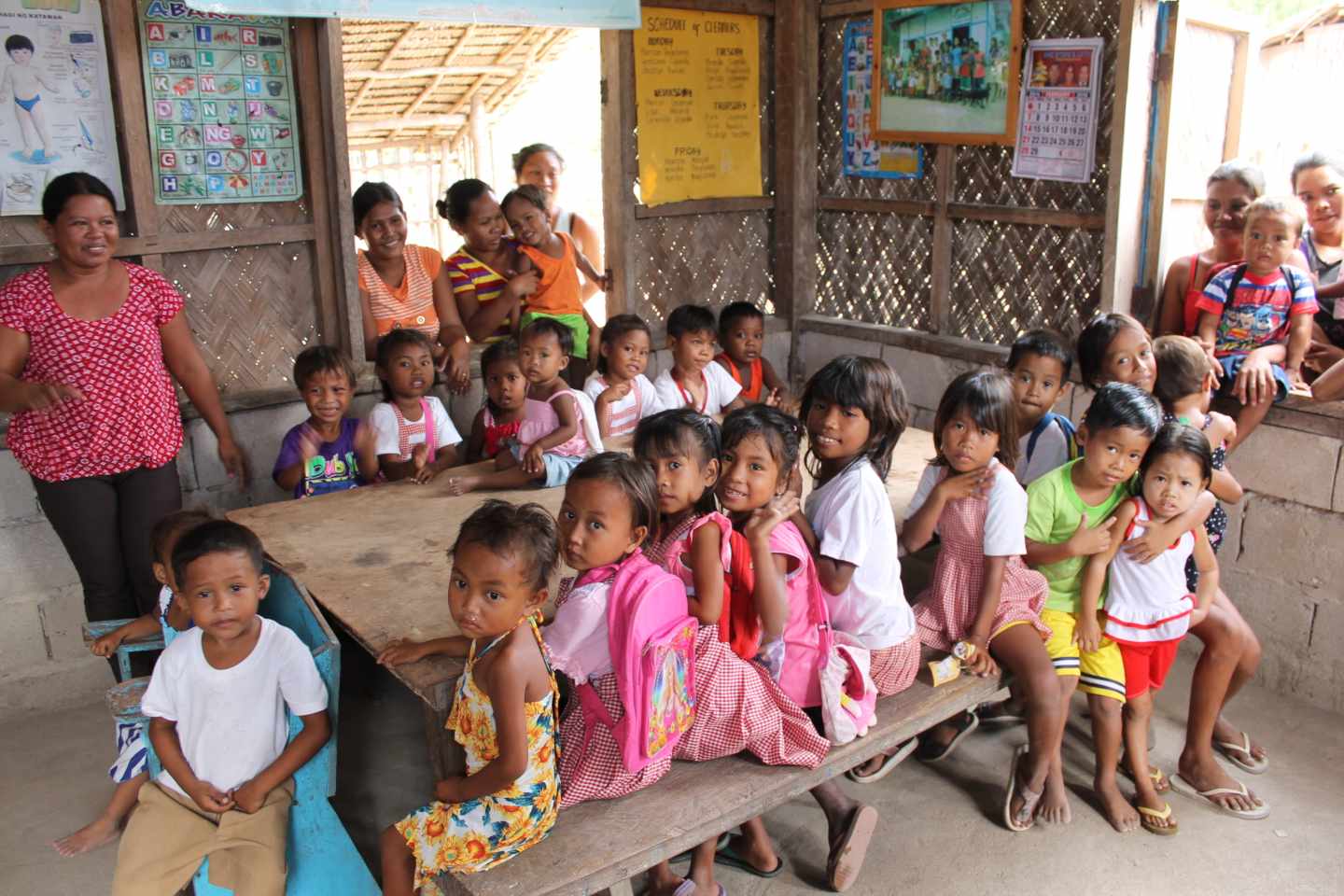 OUR POLICIES
Caring for our unique and precious environment is high on our agenda:
| | |
| --- | --- |
| | We are embarking on a programme to generate power from renewable sources, primarily solar; |
| | Our water lease enables us to protect our reef creating a thriving marine sanctuary; |
| | We strive to preserve and enhance the natural habitat on Ariara to support wildlife; |
| | We support government environmental programmes and are planting hardwood trees as part of one of these initiatives. |
We endeavour to uphold these values and set an example in the community.